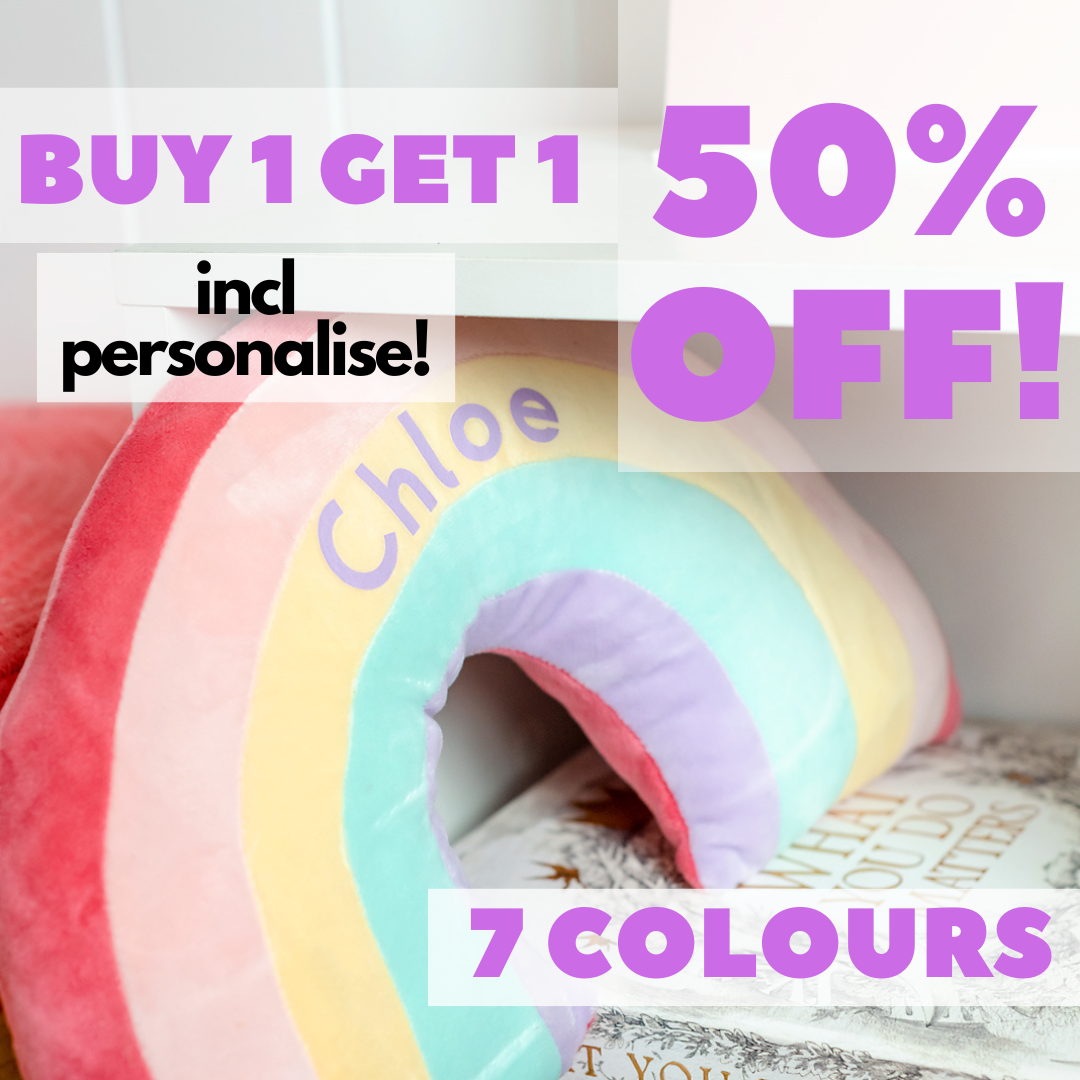 BUY 1 AND RECEIVE 1 HALF PRICE!
Searching for a unique and quality gift? Look no further! Our Rainbow cushions are the perfect choice.
Discover why they keep selling out!
Shop Offer Now
Some customer love in their own words....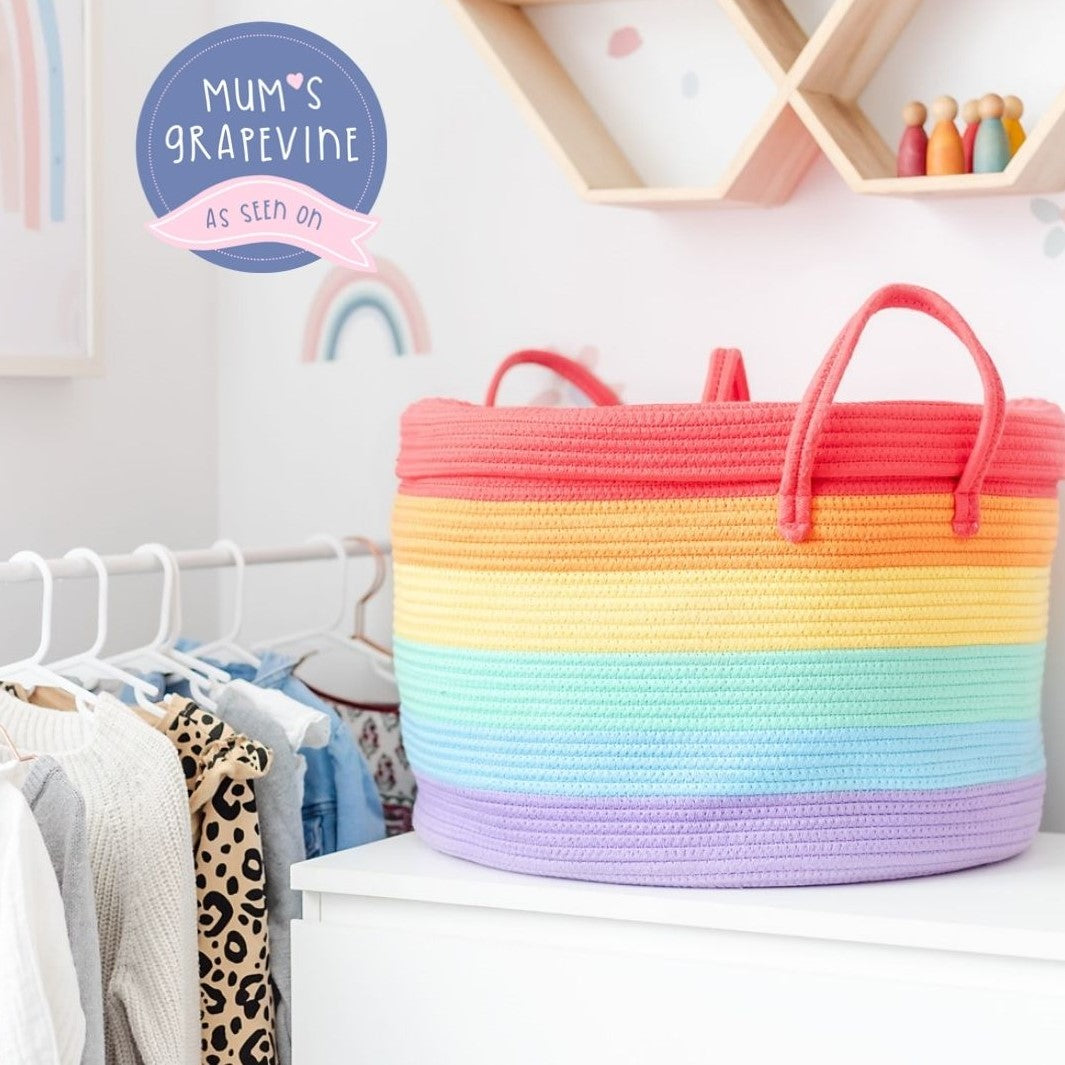 Stay Organized in Rainbow Style with our Versatile Rope Basket!
"Tired of the clutter? It's time to become more organized and declutter with our HUGE Rainbow Basket!
Designed in Australia, this cotton rope basket is perfect for storing toys, blocks, Lego, cars, cushions, blankets, pillows, and more.
Get yours today and bring color and organization to any room!"
Treat yourself today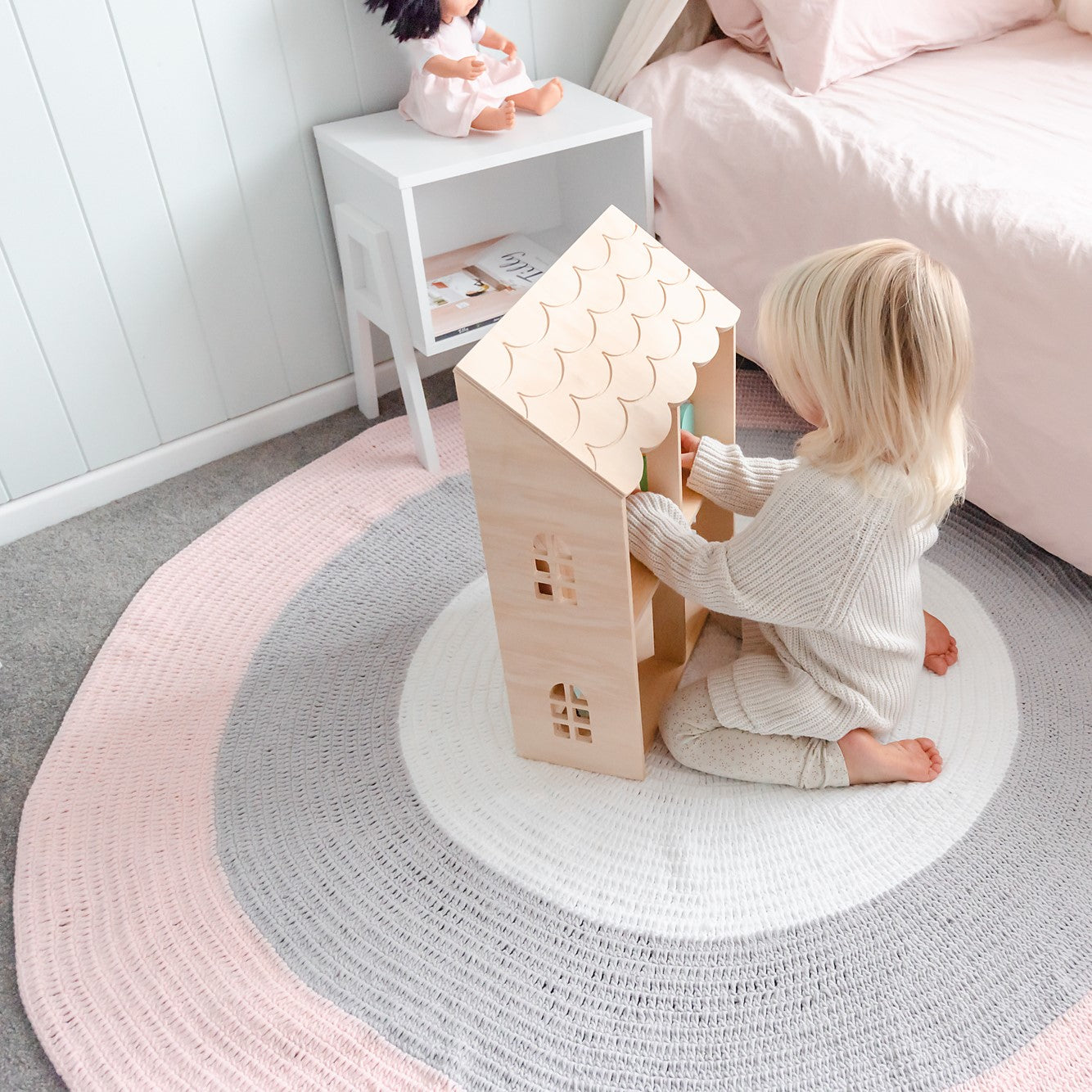 Introducing our range of crochet rugs, meticulously crafted with the highest quality thick 100% cotton wool.
These rugs offer a unique blend of style and practicality, as they are not only visually stunning but also machine washable.
They are the perfect addition to any children's bedroom, nursery, living room, or any room in your home.
Shop Rugs
Some MORE customer love in their own words....